To:

Publix Super Markets
Assure employees' rights at Publix.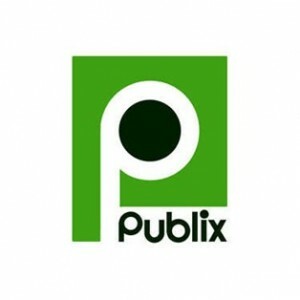 Petition Text
Assure that all employees facing disciplinary action have a person of their choosing in the disciplinary meeting for emotional support and guidance. This Policy and Procedure is to be common knowledge and well known by all employees, posted prominently in the employee break room at all times, offered by the manager to the employee before their disciplinary meeting, and the Policy and Procedure be posted prominently in the Store Manager's office at all times.
Why is this important?
If my son Jeremy had been advised and aware of a Policy and Procedure such as this, a person of his choosing would have been with him for emotional support and guidance at his disciplinary meeting and subsequent firing from his job.
How it will be delivered
I would like to deliver the signatures in person and/or stage a press conference.