To:

Church of the Brethren General Offices
Re-Name the Church of the Brethren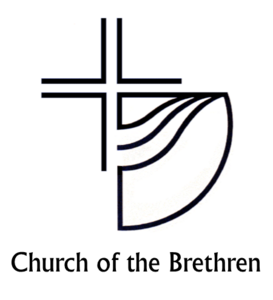 Petition Text
We demand church leadership to rename the Church of the Brethren as such: the Church of the Sistren & Brethren.
Why is this important?
As a historic peace church originating from the 16th century Protestant Reformation, it is high time to embrace a name that acknowledges women, who constitute at least 50 percent of the denomination's population. During the major division of the 1880s the German Baptist Brethren splintered into three groups: the traditionalists such as the Old German Baptist Brethren, progressives led by the Brethren Church, and the conservatives, who adopted the name Church of the Brethren in 1908. By title, none of these groups even recognized the presence of women in their respective communities. The doctrine of the Priesthood of all Believers promotes a non-hierarchical pattern of church life, thus, an inclusive and egalitarian church ought to reflect such values in its name.