To:

Government
E-waste: the dark horse of environmental problems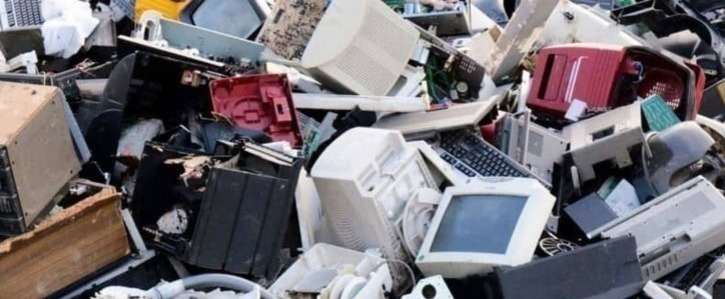 Petition Text
Electronic scrap or "electronic scrap" has become the fastest growing waste stream in the industrialized world. E-waste refers to electronic devices such as cell phones, computers, printers, televisions, toys, washing machines and other household electronic devices.
Why is this important?
Most of this electronics will be thrown away within three years due to new technologies and planned obsolescence. The average life of a computer has decreased significantly from six to two years, and the average life cycle of today's cell phones is only 9 to 18 months. As a result, up to 50 million tons of electronic waste are produced annually, most of it from First World countries, whose strict recycling laws make safe disposal expensive and tedious.
As a result, much of it is exported to third world countries such as China, India, Pakistan, Vietnam, the Philippines and Africa, which are not subject to strict regulations. This export is illegal under the Basel Convention, according to which "hazardous waste must be disposed of in the country of origin".
What it does to the environment:
Chemicals in e-waste can be mercury, lead, cadmium, arsenic, nickel, and chromium. These compounds can be very persistent in the environment and are absorbed by plants through the soil and by humans through food, water, air, dust, skin contact, and ingestion.
What it can do to people:
According to the World Health Organization (WHO), low levels of lead, mercury and cadmium can cause neurological damage, cancer, lung, kidney, thyroid and liver diseases, and cause behavioral and learning difficulties in children.
What can be done:
Governments around the world must stop exporting their e-waste to these third world countries and instead try to improve their own waste methods. Governments should feel responsible for managing their own e-waste recycling programs so that businesses can explore this path in a cheaper and more sustainable way, rather than simply shifting the duty to countries that need money.