To:

Voluntary Benefits Companies
Stop Unclear Voluntary Benefits Policies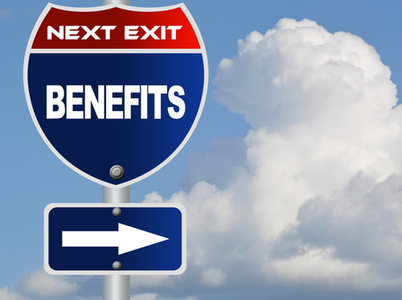 Petition Text
Dear Voluntary Benefits Companies: As employees, the need for voluntary benefits and critical illness coverage is essential and we ask you to make your policies clear and easier to understand so we know what kind of coverage we are getting right from the start.
Why is this important?
Voluntary benefits policies offering critical illness coverage is an important option for employees to have these days, but there are too many policies that are complicated and unclear about their coverage.
We must put an end to this and demand that insurance companies make selecting and paying for health insurance coverage a simple and straightforward one, so that hardworking employees don't get stuck with paying for the expenses they thought were covered when they unexpectedly get sick.
We have a plan to help overcome this common issue.
By making consumers aware that their coverage may not be what they think it is, hopefully causing them to take a closer look at their policies and current coverage to make sure they are getting the benefits they need and deserve in case of any unexpected health-related life event.
What you can do today.
Contact your benefits company and ask for an updated version of your policy. Once you get that policy, read it over. If you don't understand what it says, then bring it to an attorney or someone you trust to help you understand what kind of coverage you actually have and learn if your condition or less common conditions are covered in your plan.
So many individuals and families don't actually know and understand what they are paying for and sadly, this has left them with little to no options or virtually no coverage when they get sick. Some people lose everything they have, unnecessarily adding more stress and pressure into the mix.
We invite you to join the movement to gain greater awareness and understanding about your voluntary benefits policy, so you can feel confident with your choice, or shop around for better coverage if necessary.
Sign our petition today!